God's Lonely Man - Thomas Wolfe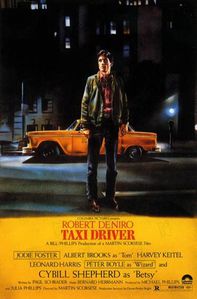 "The whole conviction of my life now rests upon the belief that loneliness, far from being a rare and curious phenomenon, peculiar to myself and to a few other solitary men, is the central and inevitable fact of human existence. When we examine the moments, acts, and statements of all kinds of people -- not only the grief and ecstasy of the greatest poets, but also the huge unhappiness of the average soul… we find, I think, that they are all suffering from the same thing. The final cause of their complaint is loneliness.
Loneliness is not the experience of what one lacks, but rather the experience of what one is. In a culture deeply entrenched in the rhetoric of autonomy and rights, the song of God's lonely man so often goes unvoiced and unheeded. It is ironic how much of our freedom we expend on power on conquering death, disease, and decay, all the while concealing from each other our carefully buried loneliness, which if shared, would deepen our understanding of each other."
Thomas Wolfe